Community Service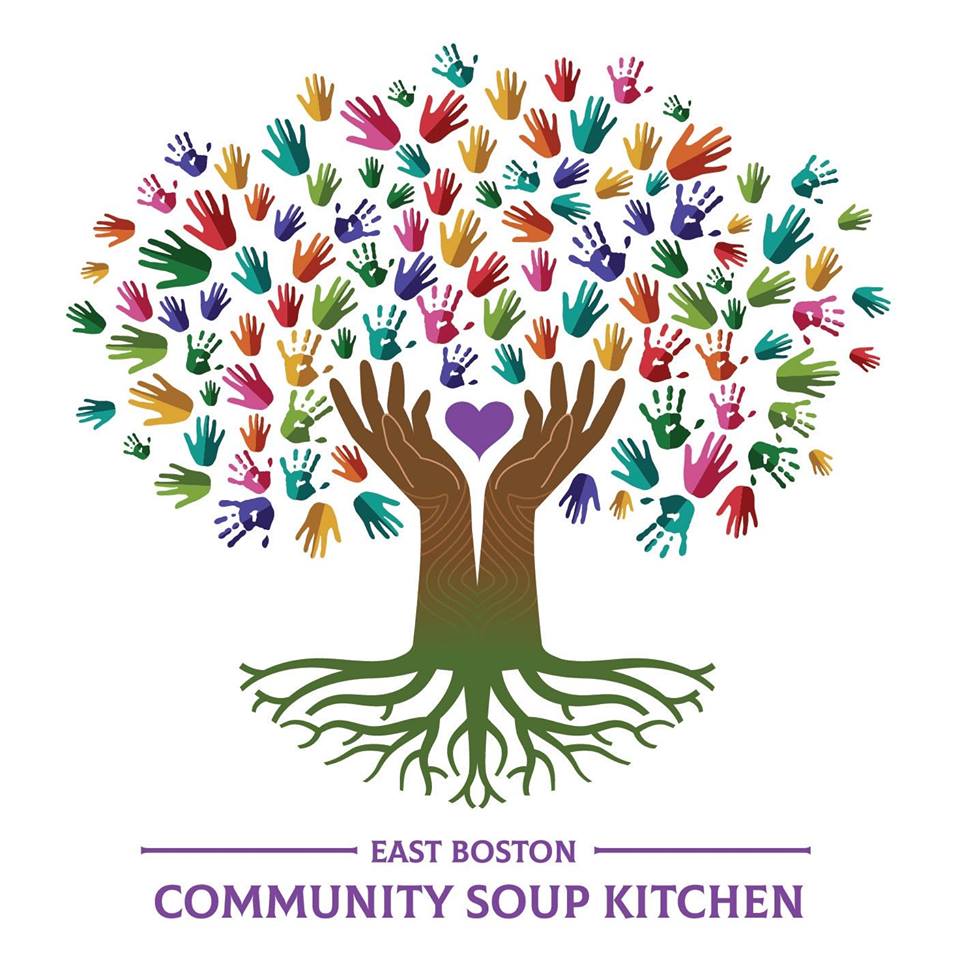 Located in the heart of East Boston's Maverick Square, the East Boston Community Soup Kitchen is the go-to destination for those hungry for nourishment and community.
The East Boston Community Soup Kitchen opens every Tuesday to provide free meals for all those who enter their doors. They strive to provide a sense of community to those affected by hunger, homelessness, and difficult life circumstances, while offering the humane treatment and compassionate many struggle to receive in their everyday lives.
Fueled by volunteer power and love for our neighbors, EBCSK is sustained by the generosity of their faithful supporters.
Join several of our TWCH volunteers in serving dinner on the first Tuesday of every month!
OPEN EVERY TUESDAY:
BREAKFAST 9 - 11AM, LUNCH 12 - 2PM, DINNER 5 - 7PM
LOCATION:
OUR SAVIOR LUTHERAN CHURCH
28 PARIS ST, BOSTON, MA 02128